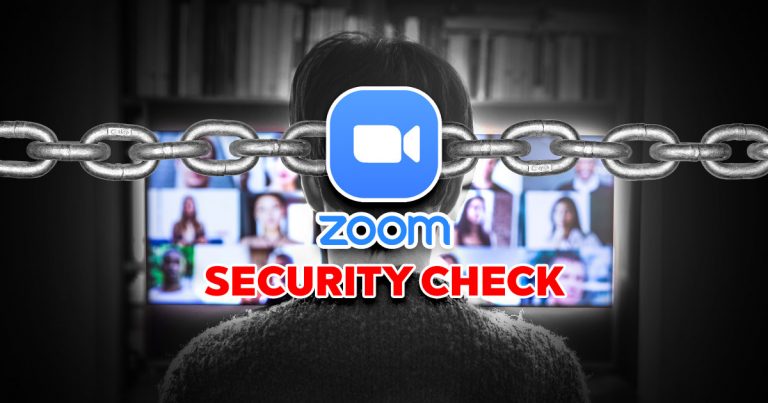 Nancy Patterson - July 2, 2020
Well these past few months have been a blast huh? I don't know about you but we've probably cleaned our floors with the fe...
Continue Reading
Linda Collins - June 22, 2020
Sometimes you get a call from some unknown number that turns out to simply be a mistakenly dialed number from the caller. ...
Continue Reading
Background Check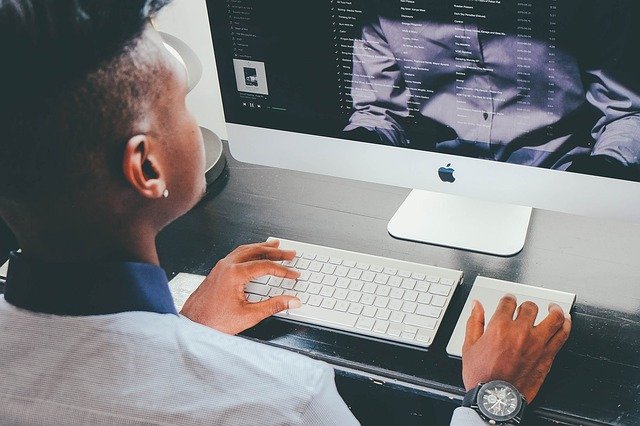 Linda Collins - October 13, 2021
When seeking information about someone, there are several different types and levels of background checks that an institu...
Continue Reading
Reverse Phone Lookup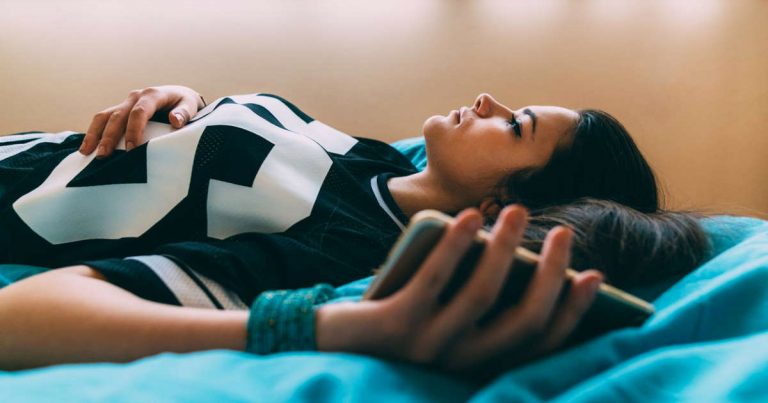 Linda Collins - September 18, 2020
Every person with a cell phone or home phone receives an ever-increasing number of spam calls monthly or even daily. Regis...
Continue Reading
Latest Posts