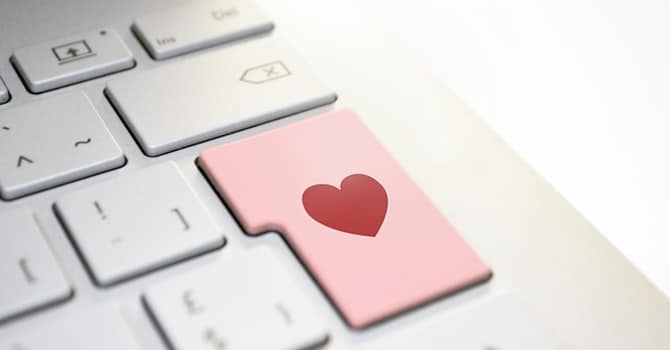 Nancy Patterson - September 11, 2019
Jennifer once met John on an online dating website. At first, he seemed like the kind of guy that every woman would go aft...
Continue Reading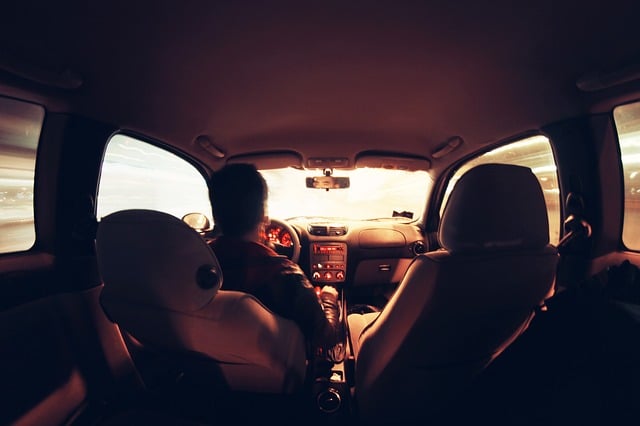 Michelle Wilson - November 30, 2021
Whether you're interested in signing up for Uber Eats or you want to drive for some extra cash, background screenings are...
Continue Reading
Background Check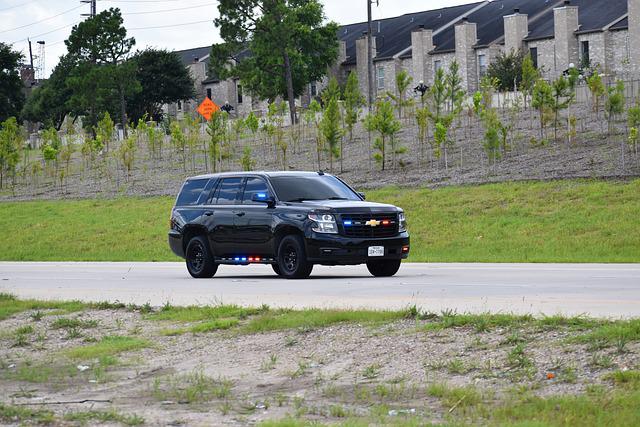 Michelle Wilson - August 6, 2022
Every employer will run some version of a background screening on potential employees before deciding to hire them. An em...
Continue Reading
Reverse Phone Lookup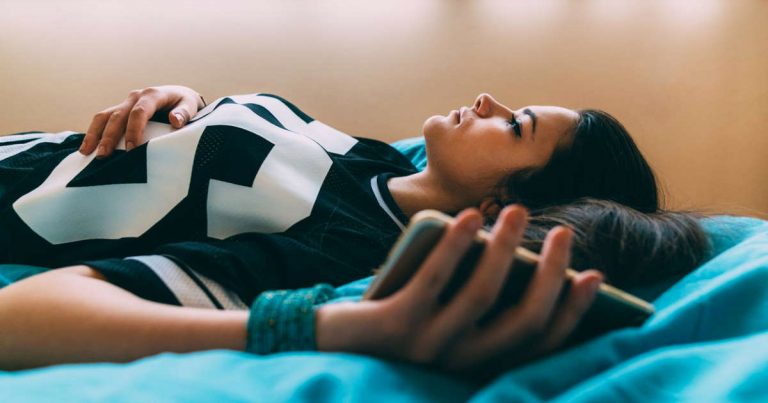 Linda Collins - September 18, 2020
Every person with a cell phone or home phone receives an ever-increasing number of spam calls monthly or even daily. Regis...
Continue Reading
Latest Posts