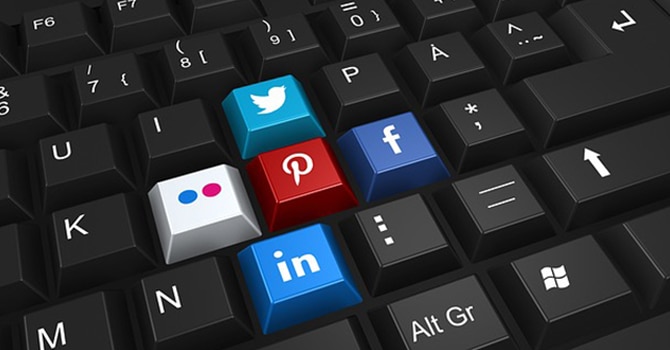 Linda Collins - September 12, 2019
Tracking down a specific social media account can be difficult in today's technological world. Many accounts bear similar ...
Continue Reading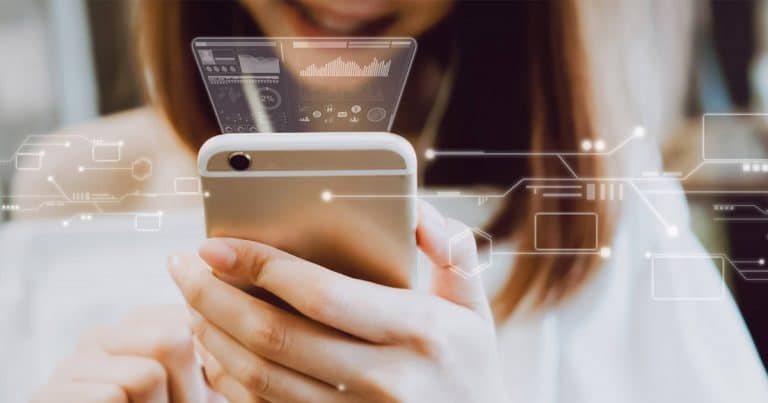 Linda Collins - July 3, 2019
In a lot of ways millennials are very lucky. Not the least of these is that they have grown up in a digital world. For the...
Continue Reading
Background Check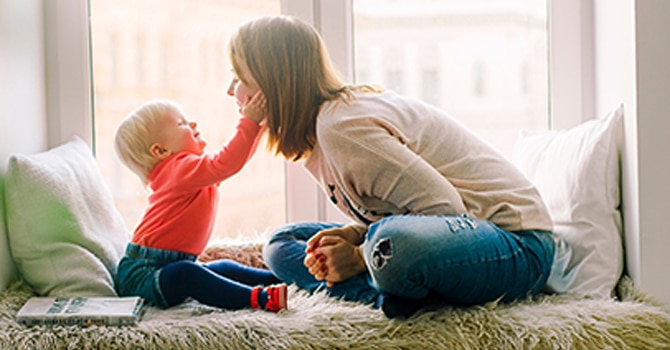 Nancy Patterson - October 18, 2019
You may be scrambling to find a nanny because you just received a call from your employer about an extended, out of town b...
Continue Reading
Reverse Phone Lookup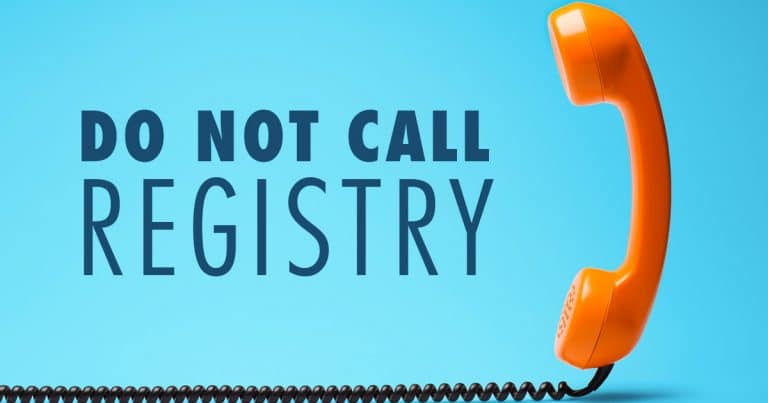 Nancy Patterson - September 23, 2019
Without a doubt one of the most annoying and/or frustrating things about the internet is spam. Spam emails, pop ups, and a...
Continue Reading
Latest Posts