Get Started By Checking Your State Vehicle Registry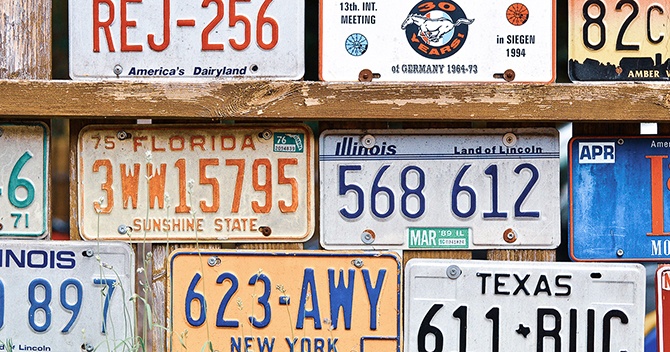 One option is to go to the state vehicle registry yourself and use the information you have to find out more about the vehicle and its registration. If you have the licence plate number, you should be able to access some basic information about the vehicle online. This will likely include the year the vehicle was registered, its make, and the model year. And this can all be available through your state DMV website.
The services offered online will vary widely by state, so your DMV may not allow you to access information directly. The may also charge a fee for every licence plate search that you want to make. The search is usually easy, and just requires that you input the license plate number. Once you do this, you shouldn't have to wait long for the information you need.
No matter the state you live in, you will not be able to access personal information based on licence plate numbers directly through the DMV. This is due to federal law, so you're not going to have much luck if you try to push for more information, as they are not allowed to hand it out.
There are some exceptions to this law that may give you access to more information. You may request personal information relating to a vehicle registration in the following cases:
If you are a litigant in a court case
It is a matter of "motor vehicle or driver safety and theft"
The request comes from a government agency
The request comes from an insurance company
Some DMVs will not allow you to access the vehicle registry online. If this is the case, you can call, or visit in person.