How to Search Driving Records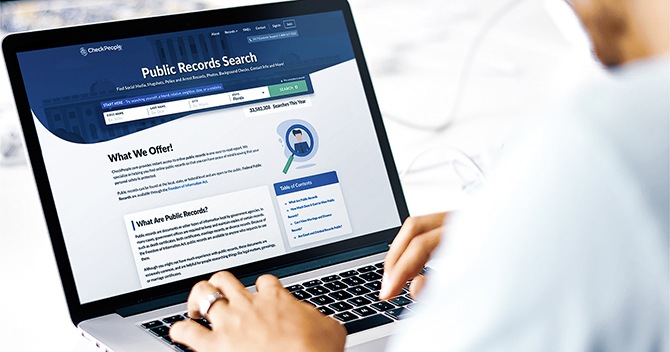 Conducting a search for driving records is a great way to learn more about a person. Not only will a driving records search tell you about the quality of a driver, but it may also tell you more about their character.
Our people search finder allows you to quickly check on the driving records of another, revealing insightful information on their civil and criminal traffic violations.
However, it is important to know when it is appropriate to search for an individual's driving records to ensure the law is followed, and we go into depth as to when it is acceptable and when the law prohibits using our service to learn more information about a person's driving records and other public records.
Whether you want to find out more about the character of a neighbor, the driving ability of a boy your daughter is dating or simply want to check on your own driving record, using our people search service is a great way to do so.