Types of property records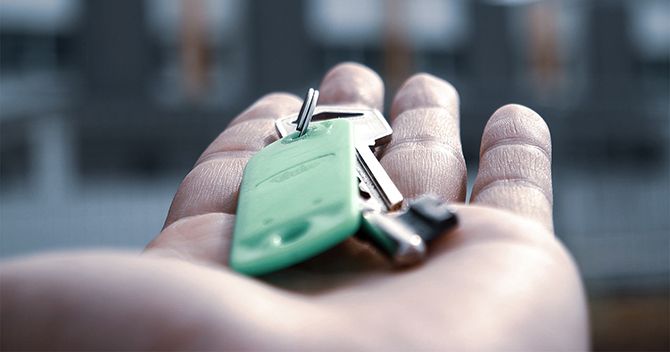 Documents related to land or home ownership when collected makes up property records and can include any or all of the items listed below:
County Assessor Records – A county assessor estimates the value of multiple properties — sometimes a whole neighborhood of complexes, buildings, homes, and so forth. The public record includes the assessment.
Property Tax Records – These are legal documents which detail the amount of property taxes paid to a jurisdiction. The records could also include information about the property value, land size, and what type of structure present on the property.
Land Records – These documents are a historical account of any transfers of public property from the government to private ownership and others. They chronicle all the previous owners of the public lands and any land use problems. The land records might also contain further background details about the owners, including but not limited to citizenship, birthplace, and age.
Deeds Records – The information detailed in these legal documents includes who holds legal ownership and details of the property, such as a commercial building, a plot of land, house, apartment building, and so forth. The deed records can also inform of phone numbers, addresses, and the name of the owner or owners.
Lien Records – If there is an amount for the property which an owner could not pay, it is in these documents. Liens are voluntary, which means there is a financial contract, such as a mortgage or they are involuntary, which is when a homeowner cannot pay what's owed.
Auditor Records – Included in these records are the documents containing information about government tax revenue, ownership transfers, assessment records, and property boundary details, among others.
County Appraiser Records – Similar to a county assessor, the county appraiser assesses the value of the land. The record could tell the estimated cost of the real property, which includes any structures on it. Usually, an appraisal gets done every three years, when the ownership of the property changes or when new construction occurs.