What Is A Real Property?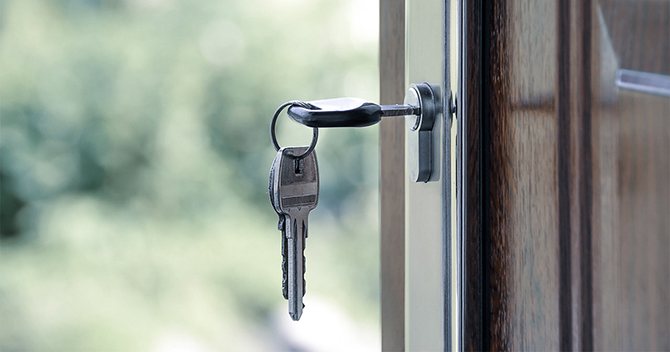 "Real Property" is property owned of any person, along with all buildings, structures, and features on the land. Real Property has property taxes that must be paid by the property owner.
Property taxes are an ad valorem tax (a tax based on assessed value of item, i.e. real estate, property) generally calculated by a local government. It is paid to whatever governing system is there for that area, federal or state or county.
So in layman's terms, it's just a parcel of land that is owned and taxed upon, houses and such included. There is usually a deed and official documentation to help provide ownership.
Real Property is everywhere in the U.S., and information about it is considered public record. When something is considered public record that means that they are documents or information not considered private or confidential. That way, people can easily look up information that they need.