The Power of an Advanced Background Check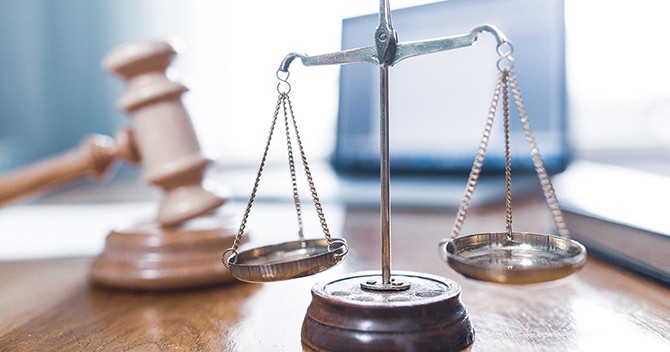 While a Google search only displays the surface of who a person is, an advanced background check - such as the service we provide - shows more about a person and allows users to understand the criminal history of a neighbor, what a high school sweetheart is now up to and much, much more.
The normal attempt at learning more about a person usually involves checking active social media accounts and checking various active websites that pop up on search engines, and they do little to provide information about a person's background information and criminal history.
CheckPeople solves this issue by providing users the ability to find court records and other relevant information that goes far beyond a generic, surface-layered search.