Access Arrest Records Instantly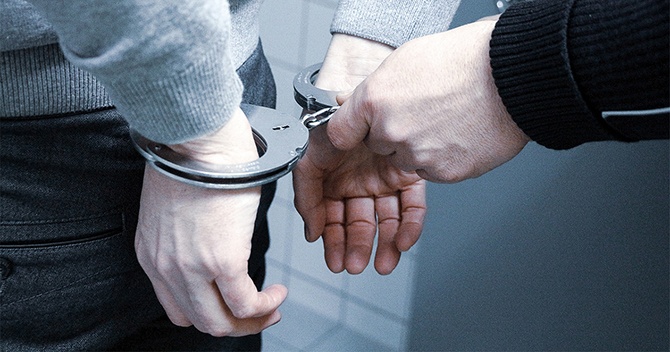 Our arrest records show in-depth, relevant information on those who have been arrested, and each report details the exact offense, the name of the individual who committed the offense and where the arrest took place.
Offense date
The offense date shows exactly when the arrest occurred, rather than a date of a conviction. The date can help you determine how long ago the incident occurred, which can be used to decide whether or not the person in question is a threat in any manner.
Full name
The arrest records display the entire name of the individual who was arrested. By being able to determine the full name, you can avoid mistaking an arrest of someone else under the same name.
County and state
Each arrest record also details the county and state in which the arrest took place. This piece of information can help shed light on exactly why the person may have been arrested in addition to where they may have resided previously.