Death Records and The Law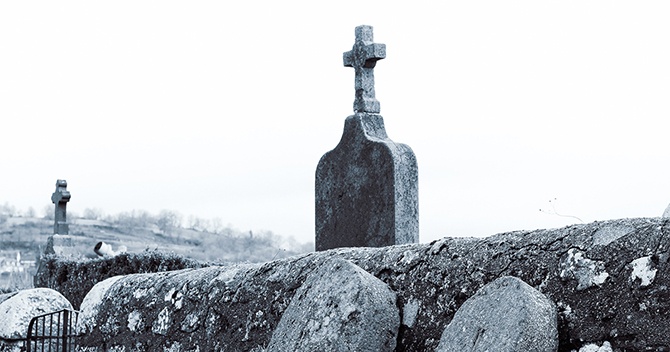 In the United States, death records are considered "vital records", and are publicly registered. When an American dies, their death records are registered with their local authorities. The exception to this is if they're a member of the military. Since these are public records, anyone is legally allowed to look them up.
This has been true in all states since the federal government made it mandatory in 1900. Unless you're 119 years old, that's long enough ago to cover anyone you've ever met. If you're looking for historical death records, your results will depend on where you live. Several states have kept death records since they first existed. Massachusetts kept death records in the early 1600s, when it was still a tiny British colony. What's in a Death Record?
There are two kinds of death records in the US: death certificates and death indexes. Death indexes list only the name of the person and the time and cause of their death. This is the part of a person's death record that's available to the public. Some states offer these records for free, while others charge a fee.
Full death certificates can contain more detailed information, and may be restricted only to family members or public officials by the state. These restrictions can last anywhere from 50-100 years. Chances are, unless you're an attorney, estate executor, or next of kin, a simple death index will be sufficient for your needs.