Advantages of a Personal Background Check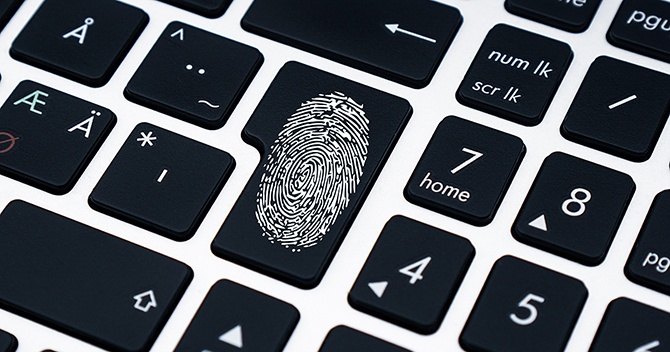 Doing a self-background check online, however, gives access to a report of the public information others can see. Of course, you don't need a background check to find out what you already know about yourself. However, getting a comprehensive report allows you to see how your information appears in public records that are viewable by property managers, landlords, employers, and also practically anyone else who has identifying details about you and using a service like Checkpeople.com. Some advantages of running a personal background check include these:
Discovering any inaccuracies and errors in your merged legal and financial records gives you the opportunity to correct them.
Having a report endows you with a document of your history which you could share — along with any supporting information you choose.
Preparing for questions that could arise during housing screening or when pursuing employment.
Significantly saving more money than if you were to get reports individually.