You Have Options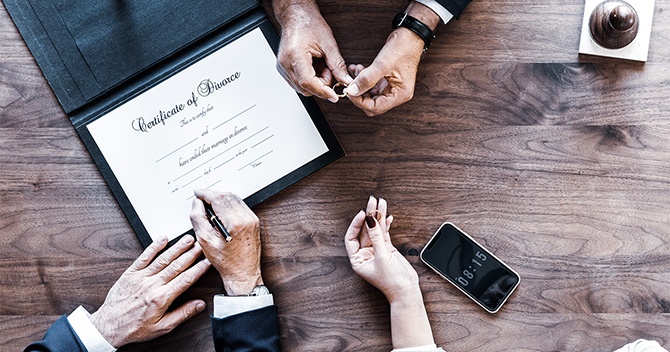 You can never have too many options when you are trying to access certain documents. Some of the most popular ways to access divorce documents are as follows:
Search Court Websites
In order to make this search happen you are going to need certain information to be readily available.
The full name of one of the individuals. If it is the female, the maiden name will be especially useful.
The state and county where the divorce was filed. In most cases the state and county where a divorce is filed is one in which either party lives in.
The date of the divorce. Not all jurisdictions require this, but some do. This may be difficult to get your hands on, so there is a range of dates you can choose from. It will just give you a lengthier search.
Once you determine the judicial circuit, your search will be much faster. This sounds super fancy and basically what it means is that you need to find the territory of the court the divorce was finalized through. Most states have far fewer judicial circuits than they have counties. Every state has a website where you can go to find a link to the court systems and narrow down your search to one circuit in the vicinity. Divorce records would typically be found under the family court section.