Police Records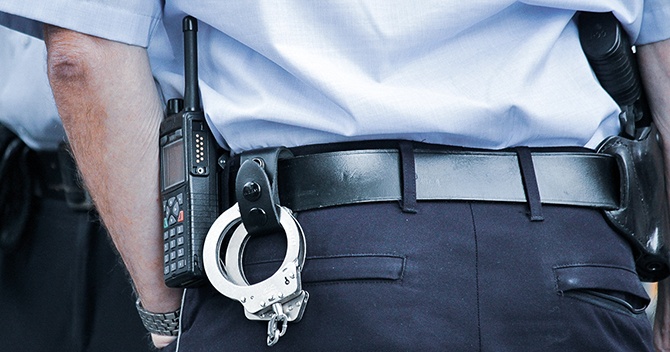 Police records, or individual criminal records, are considered public record. When something is considered public record that means that they are documents or information not considered private or confidential. They generally pertain to government like property deeds or marriage certificates. Individual criminal records are public because it is important to the community to be able to be aware of and identify people in their lives or community who may be criminals, or who have criminal activity.
An individual criminal record can be viewed by any member of the public if they provide an ID and explain the reason behind their request. It is often necessary to do repeated checks for each state the person has lived in, but CheckPeople cuts out the middleman and accesses all of that information for you easily. Making it a breeze.
Believe it or not, it has been debated about whether not it is fair to have police records so easily available.
About 25% of the United States population have police records, and websites have made it exceedingly easier to get that information. It is argued that since police records can hold charges that weren't even convicted, it's unfair for it to follow a person their whole life.
While the true answer to this debate is unclear, it is definitely obvious that being able to access these histories conveniently are an important part of life nowadays. It's ingrained in us to want to know everything we can about a person. The less of an enigma they present, the more sure we can be about the type of person they are.