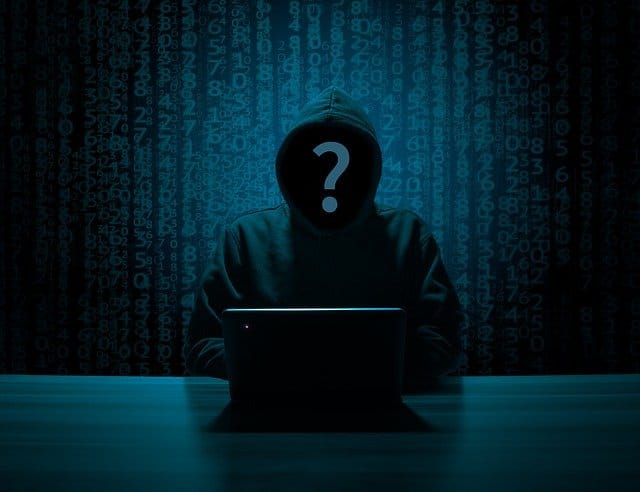 Michelle Wilson - April 3, 2022
As we continue to live our lives closely connected to the online world, heavy reliance on online dating, social media, an...
Continue Reading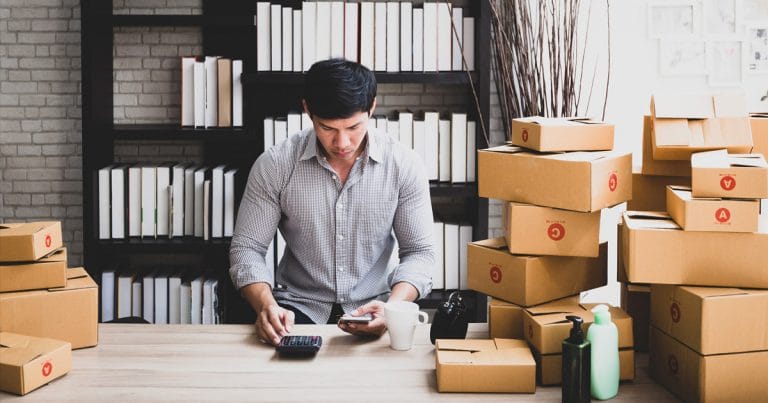 Nancy Patterson - September 5, 2019
If you are anything like me, you probably have a house full of stuff you used once or twice and then never really needed a...
Continue Reading
Background Check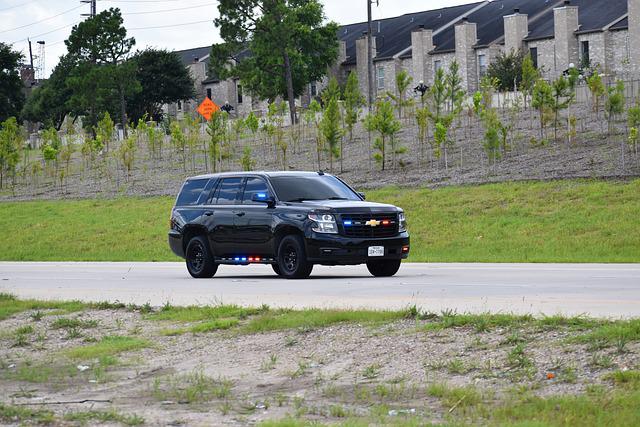 Michelle Wilson - August 6, 2022
Every employer will run some version of a background screening on potential employees before deciding to hire them. An em...
Continue Reading
Reverse Phone Lookup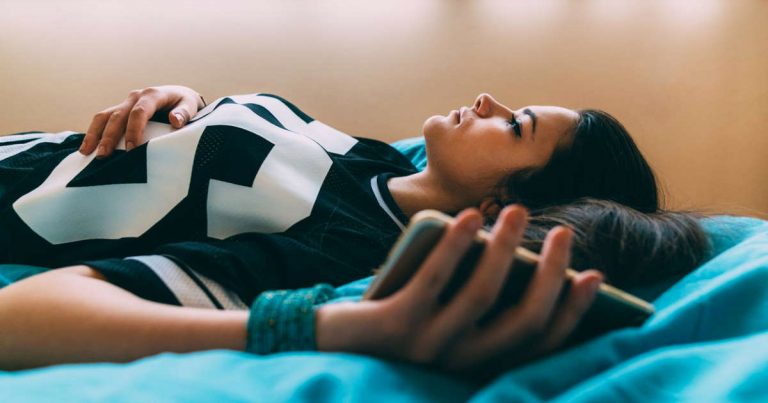 Linda Collins - September 18, 2020
Every person with a cell phone or home phone receives an ever-increasing number of spam calls monthly or even daily. Regis...
Continue Reading
Latest Posts