Linda Collins - August 25, 2020
We all definitely know someone that seems to always be in a relationship. One ends, and they get right back into another o...
Continue Reading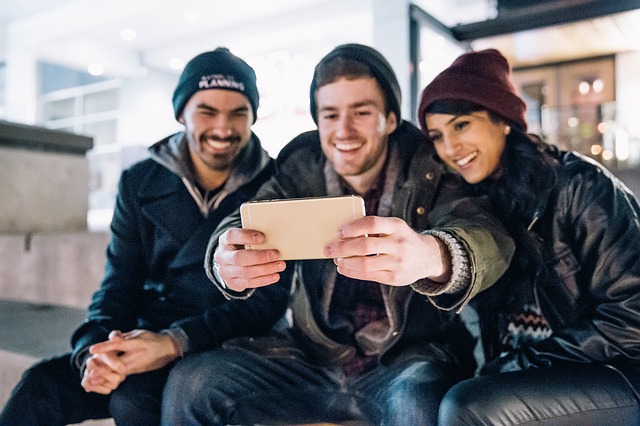 Michelle Wilson - May 21, 2022
Some services require verification before the account is active when registering for an account online. These online serv...
Continue Reading
Background Check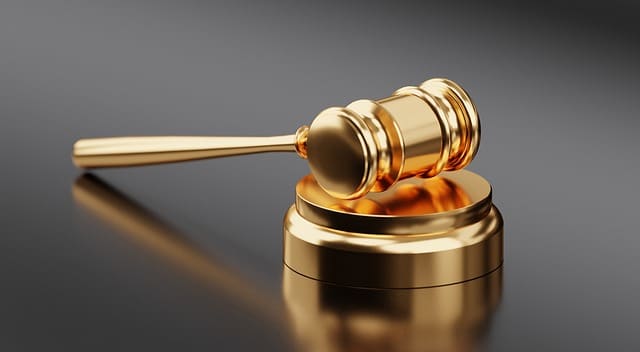 Michelle Wilson - July 23, 2022
When filling out a job application, many applicants get confused by the question asking if they've been convicted of a cr...
Continue Reading
Reverse Phone Lookup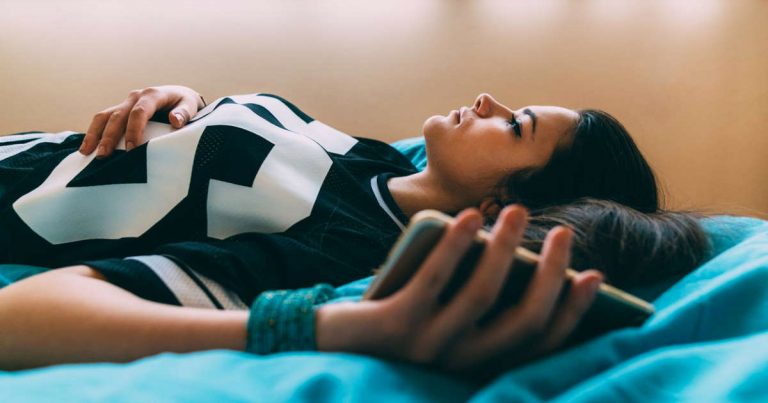 Linda Collins - September 18, 2020
Every person with a cell phone or home phone receives an ever-increasing number of spam calls monthly or even daily. Regis...
Continue Reading
Latest Posts