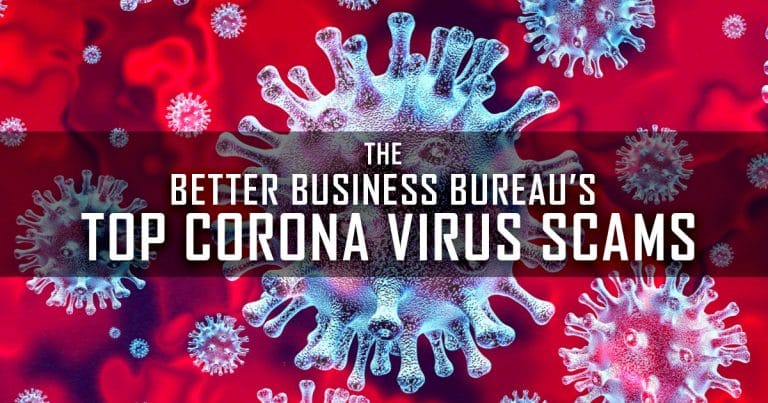 Nancy Patterson - May 12, 2020
Well it's a good bet that most of us didn't see this one coming. At least not on this scale, right? Panick seems to be in ...
Continue Reading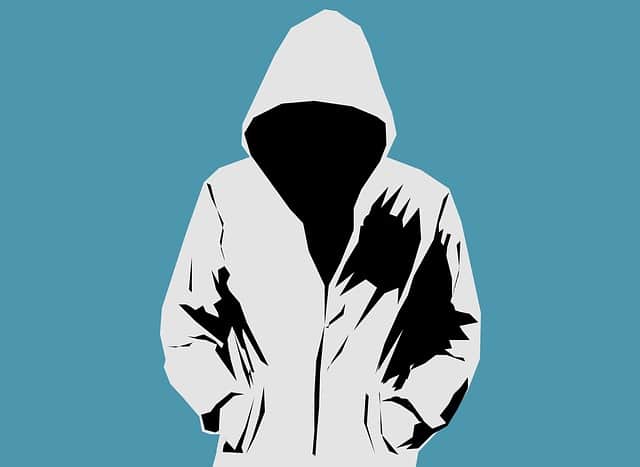 Linda Collins - October 15, 2021
Catfishing is the term used to describe people who intentionally misrepresent themselves online to bait someone into a fa...
Continue Reading
Background Check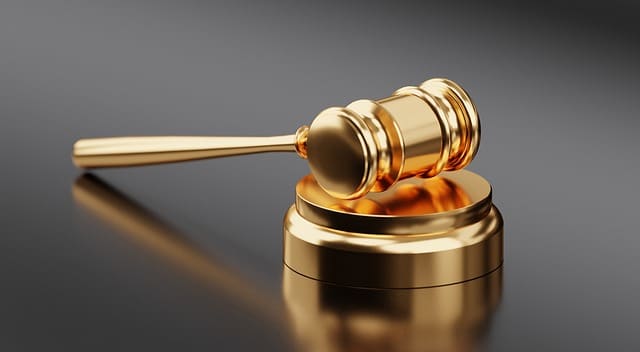 Michelle Wilson - July 23, 2022
When filling out a job application, many applicants get confused by the question asking if they've been convicted of a cr...
Continue Reading
Reverse Phone Lookup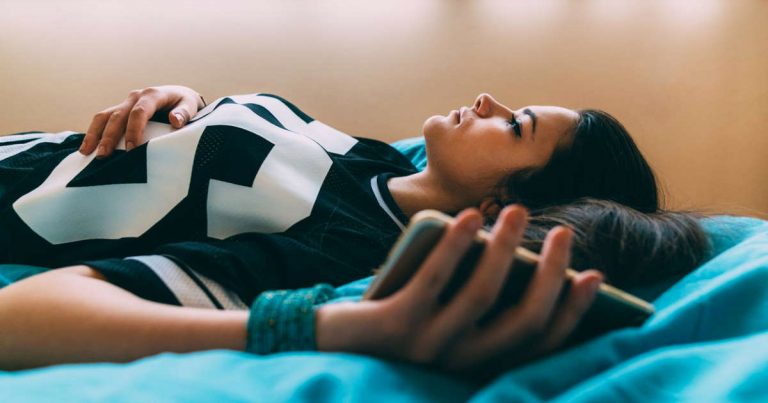 Linda Collins - September 18, 2020
Every person with a cell phone or home phone receives an ever-increasing number of spam calls monthly or even daily. Regis...
Continue Reading
Latest Posts