What is the National Do Not Call Registry? How Does it Work?
Linda Collins - September 18, 2020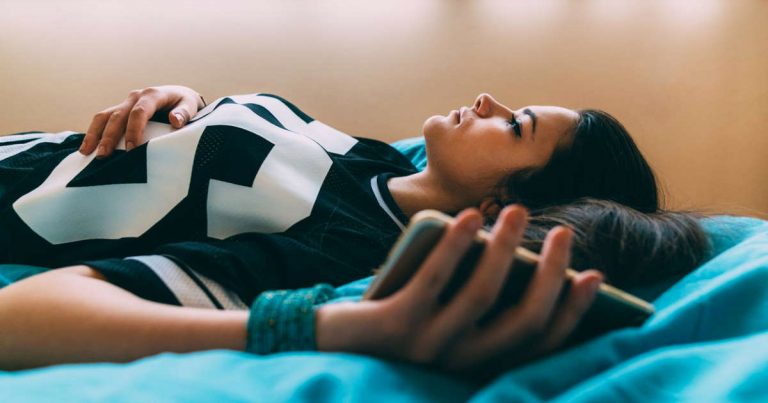 Every person with a cell phone or home phone receives an ever-increasing number of spam calls monthly or even daily. Registering on the Do Not Call Registry should help cut down on these calls, but unfortunately it isn't a foolproof solution.
What is the National Do Not Call Registry?
According to their website, the National Do Not Call Registry gives you a choice about whether to receive telemarketing calls.
The Federal Trade Commission (FTC) started the National Do Not Call Registry in order to comply with the Do-Not-Call Implementation Act of 2003. Registration for the Do-Not-Call list began starting on June 27, 2003, and the legal enforcement started on October 1, 2003. Originally, all phone numbers remained on the registry for a period of five years, but now remain there permanently because of the Do-Not-Call Improvement Act of 2007, effective February 2008.
People can add a cellular phone number or a landline phone number to this list. Originally telemarketers had up to 90 days to stop calling you. However, since January 1, 2005, telemarketers covered by the registry have up to 31 from the date a number is registered to cease calling that number.
If you do not want to register a number on the national registry, you can still prohibit individual telemarketers from calling by asking the caller to put the called number on the company's do-not-call list and hang up.
How Can You See if You're on the List?
Click on the "Verify Your Registration" button.
Enter the phone number and your email address.
Click "Submit."
Check your email. If your number is already included in the registry, you will receive an email saying so, along with the date you signed up. If not, the email will note that and provide instructions on how to sign up.
How Do You Add Your Number?
Go to donotcall.gov.
Click the "Register Your Phone" button.
Click the "Register Here" button.
Enter up to three phone numbers and add your email address.
Click "Submit."
You will receive an email within 72 hours prompting you to click a given link in order to complete your registration.
Your number will be added to the list, and telemarketers on the registry will have 31 days to stop calling you.
Will Adding Your Number Completely Stop the Unwanted Calls?
We wish we had better news, but the answer is no. You may have already been privy to that if you were already on the list and still receiving random calls. You can still receive political calls, calls from charities, and legitimate debt collection calls. There is also nothing illegal about robocalls since they are made by computers, not humans, and they are even harder to track down.
Robocalls are increasing by the day because unfortunately, sometimes they actually work. Telemarketers and scammer have been successful at getting people on the phone and getting their personal data.
What Else Can You do to Stop Robocalls?
As we mentioned before, there is no one way to completely stop these calls. By following some of these steps, you can definitely decrease the amount of calls that come to your phone each day.
Add yourself to the Do Not Call Registry and follow the directions above.
Use your carriers spam blocker apps. One of these should already be preinstalled in your smartphone. Some carriers offer a free version, but most have a small monthly fee to use this program. Once activated, it automatically blocks those calls
Block the numbers. This is almost impossible because they use so many programs and variations. Even after you block one number, a new similar one will pop up.
Reject these calls. This is the easiest thing you can do: Simply do not answer any unknown numbers and send them straight to voicemail. Most spam calls will simply hang up, some leave an automatic message that you can tell is fake from the get-go.
Try a third-party app to block these numbers. Take a look in the Google Play Store or Apple App Store and search for other scam blocker apps. You may find some really good ones that are free and even better than the ones that your carrier offers you.
These tips should help ease some of the frustration in your daily life and make you feel more at ease and in control.
Related Posts