What GPS Location Sharing Really Means
Linda Collins - August 14, 2020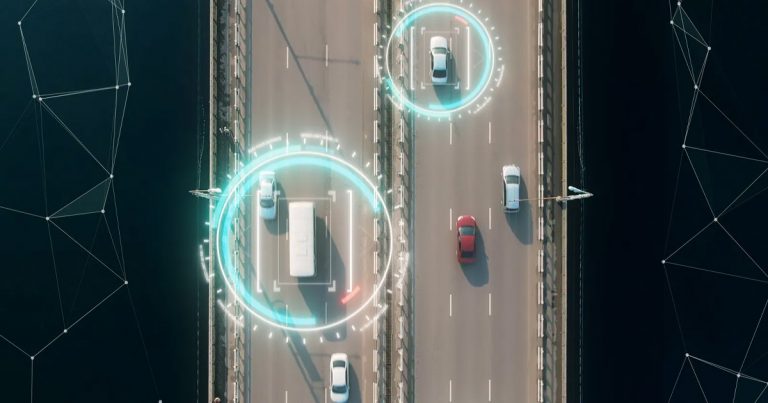 A lot of very useful apps on your phone utilize the GPS location sharing settings to your benefit. That said, the benefits do not come without risk to your privacy and safety.
There are some very clear reasons why we enjoy mobile GPS: if you are lost you can pinpoint your precise position using GPS data and a triangulation of cell phone cell towers. Parents of teenagers are increasingly taking advantage of GPS settings to allow their children space while also maintaining a certain level of peace of mind. Even emergency services can utilize your cell phone GPS receiver signal to locate you in an emergency, even if you are incapacitated.
We all agree that those features, amongst a few others, really make life an easier and better experience. However, there are certain instances where broadcasting your location is ill-advised. In fact, it can be out right dangerous to your personal safety. The scary part is, there are some very common apps utilizing your location that allows almost anyone to find you.
Some Apps Can Disclose Your Location!
There are apps and services that enable other people (i.e. not YOU) to "check you in?" It's not a far off concept to suggest that this information might then somehow be published to social media. That's a pretty darn convenient way for someone nefarious evil doers to use those services to get up to no-good.
You'll want to double check your social media platform settings (like Facebook), so that your location information won't be shared if you do not first consent. Seems crazy that the default setting wouldn't be to ask you, but it often isn't the case, so double check.
Don't Share With "Everyone"
With very few exceptions, people don't typically need to know your every move. Nor, if you think about it, would you want them to, right?
GPS Location Data
If you are sharing your GPS data using some location sharing service. Make sure whichever you select to use lets you manage who you are sharing with specifically, and make sure to manage who can have access to that information with a certain level of caution.
Apps Using Location Sharing
Not all apps are created equal, and not all of them use the data the same way. Some may continuously ping your location, while others may only do so when you perform a certain action. Take Snapchat, for example. Snapchat can put a location pin in a map if you share a story to a public "Our Story."
"Trusted Contacts" App
There are plenty of very solid reasons why sharing your location may be a very good idea. Perhaps you are out on a first date and you want someone to be able to keep track of you, or your child is heading out with friends for the night. Using apps like Trusted Contacts by Google, can enable safe location sharing.
Trusted Contacts is a nifty little Google app for Android enables you to open a direct line of contacts you can trust. If there's an emergency, your loved ones can inquire about your safety status. You'll then respond with your location.
If you fail to respond rapidly, the app would simply give your location to that contact. If your device is offline, your most recent location will be sent to the contact. You could also share your trip with your contacts, so they'll know if you've arrived safely.
Check People
And of course if you ever have any doubts you can use Check People to determine whether a contact is trustworthy or not. Simply run a background check on them to uncover any available criminal offenses.
Remember that thousands of Americans are using the Check People Online People Finder to help them make better-informed decisions. Check People can help you track down an old friend, relative, or classmate. You can rely on their criminal record search to make sure your potential roommate or date has a clear past. Additionally, their algorithms can help you verify the identity of buyers and sellers online so that you don't end up making a grave error with your money.
Related Posts