Tag:
cheating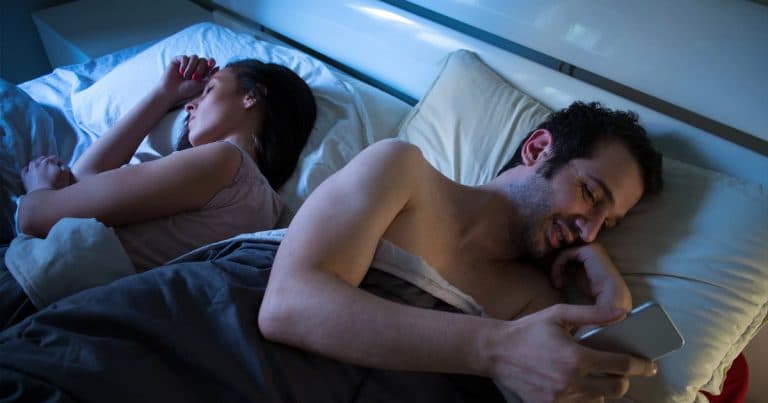 Linda Collins - May 21, 2020
Quarantine has really put a lot of us into a category we never thought we'd be in. Traditionally long-dist...
Continue Reading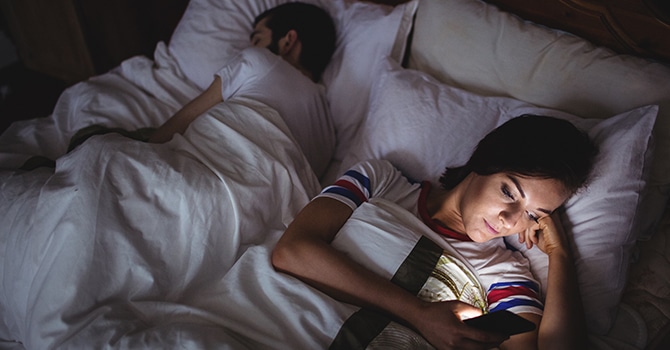 Nancy Patterson - October 14, 2019
Let's face it: no one likes being cheated on. Infidelity and unfaithfulness, as common as they may be in to...
Continue Reading