5 Most Secure & Privacy-Focused Browsers (2021 Update)
Michelle Wilson - October 25, 2021
The reality of the world we live in is that our data is widely available to corporations and security breaches happen almost every day. Even as new security technologies emerge, hackers continue to get more creative. Therefore, most of us believe that protecting our privacy is beyond our control, and instead, we rely on companies like Google to take care of us. However, the truth is that something as simple as the browser you choose can help protect your data.
Google's Chrome browser is the most popular desktop browser, with 67% of the market share. However, 64% of Americans reported that they wanted their browser to protect their privacy better. Therefore, this would indicate that although most people use Chrome, they actually want something with more robust privacy options than this browser offers. The reason for this, according to DuckDuckGo, is that people want to keep their "embarrassing searches" hidden. Regardless of whether you search for things that you'd rather people not know about; you may still want a browser that keeps your data private. For instance, did you know that people can track you through your digital footprint?
A digital footprint is information about you that's gleaned from your online activity. It can reveal a lot about you and could result in unpleasant situations depending on whose tracking your footprint. Therefore, you must learn to manage your digital footprint, and one of the ways to do that is to use a privacy-focused and secure browser.
But why can't I just use incognito mode? You may ask.
Contrary to popular belief, incognito mode doesn't hide all your online activity. All it does is delete cookies and prevent your internet history from populating. It does not hide your IP address or keep a website from collecting data on you. For these things, you'll need a different type of browser.
In this article, we'll examine five of the best browsers for protecting your privacy and keeping your data secure while browsing online.
Brave Browser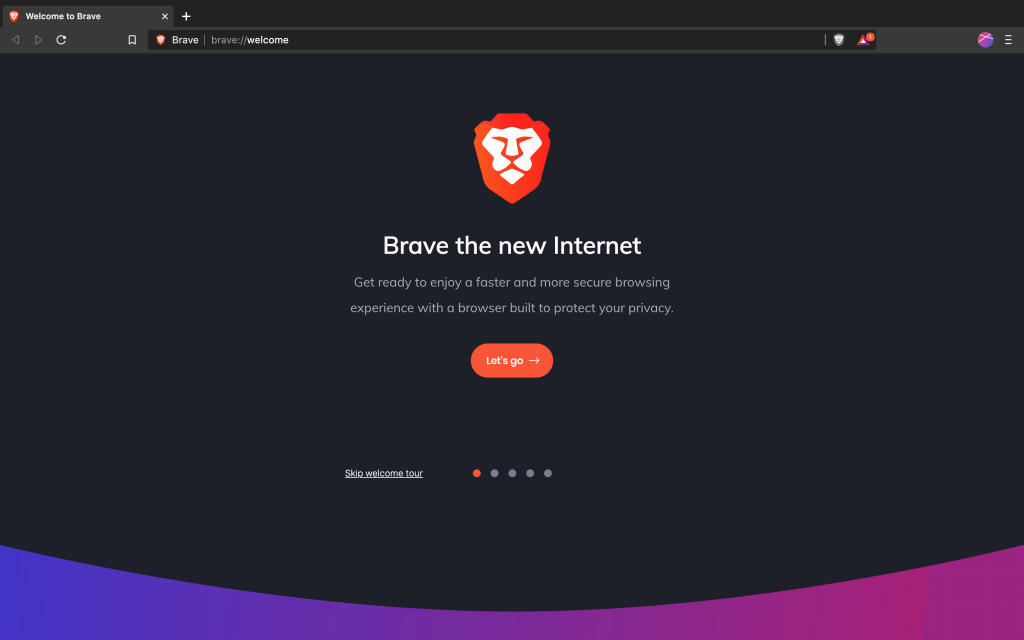 Javascript creator Brendan Eich is responsible for the Brave browser, which is privacy-focused by default as it contains a built-in script blocker and automatically upgrades connections to HTTPS.
Pros
Doesn't auto-collect or sell user data.
Auto-blocks ad trackers with Brave Shield.
It offers a token redemption system called Brave Rewards that allows you to earn BAT tokens when viewing privacy-respecting ads.
It has an intuitive UI that's built on Chromium, the same source code used for Chrome.
It loads six times faster than most other browsers, including Safari, Firefox, and Chrome.
Cons
Lacks extensions, add-ons, and plugins.
Requires a KYC-compliant bank account to trade in BAT tokens for real money.
Tor Browser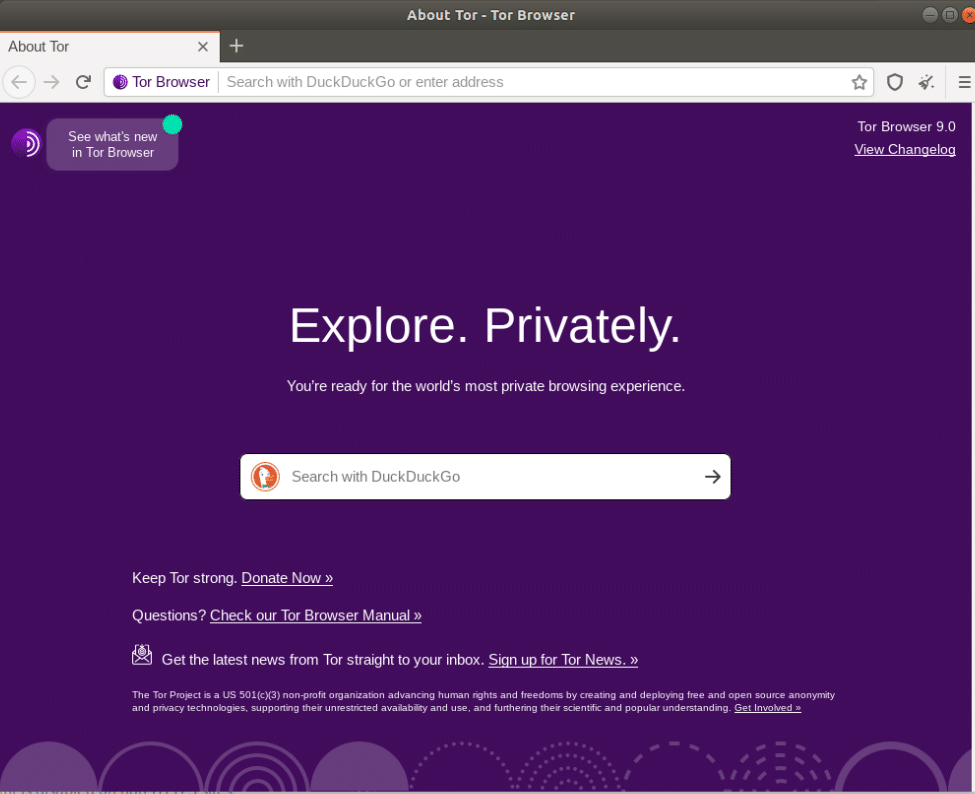 Boasting its own connection method called onion routing, the Tor browser is endorsed by Edward Snowden for its privacy and anonymity. Onion routing works by connecting users through each other to connect to the server so that each connected computer has an identical digital thumbprint.
Pros
Known for being the only browser that allows you to access the deep web.
Protects users against browser fingerprinting.
Comes with features such as NoScript and HTTPS Everywhere.
A powerful tool for anyone who wants to bypass censorship and surveillance, including privacy activists,
Cons
Known to be much slower than other browsers.
Not all websites work on Tor because it blocks JavaScript and tracking scripts.
It's possible to whitelist scripts, but this may impact the browser's security.
It requires a few tweaks to remain completely anonymous.
Firefox Browser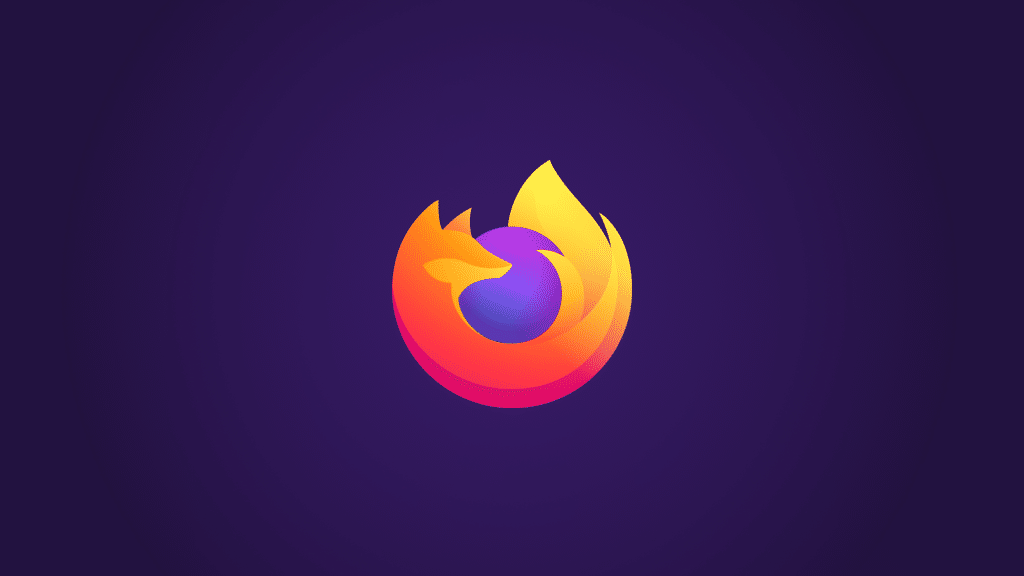 You may be surprised to find Firefox on this list, but the Mozilla team has spent the last couple of years beefing up this browser's privacy protection.
Pros:
It is open source, so anyone can look at the source code to identify sketchy items.
Updated frequently.
It offers customization options so you can create different levels of privacy.
Multiple layers of protection including:

Advanced anti-fingerprinting protections

Password safety using 256-bit encryption called Firefox Lockwise

User notification in the case of a data breach through Firefox Monitor

Enhanced Tracking Protection, so it's difficult for third-party users to track you.

Add-ons for extra privacy
Lots of online guides to help you optimize it.
Cons:
Although Mozilla has a lot of articles and FAQs, it can be hard to navigate its support system.
Doesn't offer as many browser protections as Chrome.
You do need to make some modifications, and it's not out-of-the-box secure.
Iridium Browser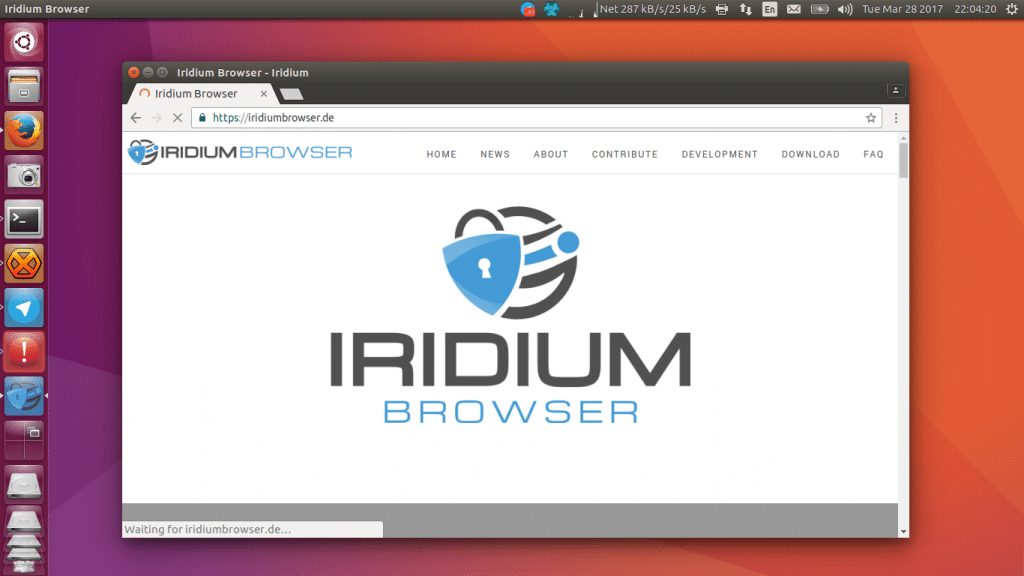 Iridium is nearly identical in source code and features to Chrome. However, it has much better security and offers a streamlined interface. Furthermore, it doesn't have any of Chrome's usual bloatware.
Pros:
User-friendly.
A lot of the Chrome Web Store plugins will work with Iridium.
Comes with an ad blocker and a tracker blocker.
Cons:
The sign-in option for your Google account doesn't work.
Epic Privacy Browser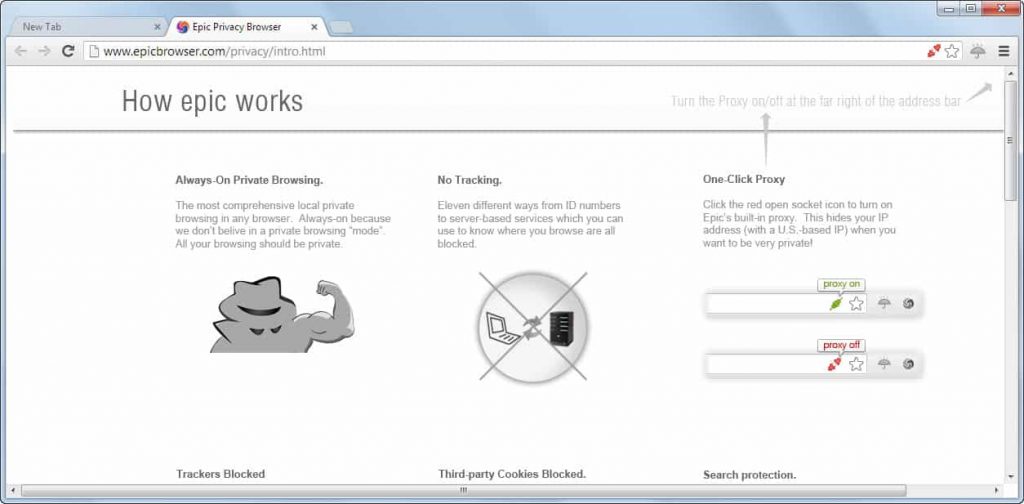 Epic routes all web traffic through a proxy server that automatically blocks cookies and trackers.
Pros:
Encrypted proxy server hides browsing and IP address.
It comes with built-in protection against cookies, cryptocurrency mining scripts, third-party widgets, and ad-tracking scripts.
Auto-clears cookies and browsing history every time you exit the browser.
Blocks several types of real-time communication calls that can potentially reveal your IP address, even when you're using a VPN or encrypted proxy.
It shows you who's tracking you and the trackers the browser has had to block.
Cons:
No plugins for this browser.
You can't download Epic's source code. If you want the source code, you need to reach out to the Epic team.
Conclusion
Incognito mode is great if you don't want your partner to know that you were searching for birthday gift ideas because it won't track your cookies or keep a record of your site visits. However, it doesn't hide your IP address. Therefore, your ISP can still collect your data and track your activity. This information can then be sold to third parties. Furthermore, when you're in incognito mode, websites still recognize you as a visitor and can still collect data on you. As a result, your digital footprint is created, and people can learn things about you, you may not want them to know. For example, someone could learn enough about you to pretend to be you and steal your identity convincingly. Alternatively, a potential employer might use evidence from your digital footprint as a reason not to hire you.
Therefore, if you want to be truly incognito on the web, you'll need a specific kind of browser. You'll need a browser that prioritizes data privacy so you can ensure you're protecting yourself online. This means that the browser won't collect your data and uses ad and tracker blockers. Additionally, some browsers will protect you against browser fingerprinting and will offer encrypted password features.
There are a number of different privacy-focused browsers to choose from, all of which are much more secure than simply using incognito mode. So go ahead and try the ones we've suggested to discover which one is right for you.
Related Posts