5 Common Mercari Scams & How To Avoid Them
Michelle Wilson - November 8, 2021
Mercari is a popular network where people can buy and sell almost anything if the item can be shipped. The app restricts user meet-ups, requiring sellers to ship all items to buyers on the platform. Payments are processed on the site, preventing fraud or scamming people through the site. All users must provide identification verification with reviews after each transaction. These reviews help keep parties informed when purchasing an item. The app charges a flat rate per sale of 10%. Additional fees might apply, but those are outlined before posting any product online.

Mercari will show sellers how much they'll earn from a sale in advance. Currently, 17 million monthly users are active on the platform, bringing in a lot of potential interest for people wanting to de-clutter their lives. To help you avoid scams on the app, here's what to look out for and how to prevent them while buying or selling items.
Falsifying The Condition of Items
Arguably one of the most common scams found on the platform, it's also one of the most problematic claims to dispute due to the interpretation of your description. Falsifying the condition of items can happen on both sides of the sale, with both buyers and sellers becoming victims.
As a Seller:
Sellers are responsible for disclosing the condition and proper description of any item they're trying to sell. As a seller, your product description matters. It's essential to be honest about the condition of your product, what the price includes, and how it currently functions. Always describe the item in its current state without embellishing or omitting anything from the description. Note any flaws, blemishes, or flaws in the description. If the item is something you've worn, be honest. For broken or damaged items, include this in the title; many buyers will skip the description when purchasing products and try to return them when it's not what they were expecting.
Pictures are imperative to successful sales. Always take photos of the damage or issue with the product, the overall condition, and the best features. Try to sell your product through the images whenever possible.
As a Buyer:
One of the best ways to safeguard yourself is with research and investigation. Carefully review all portions of the post to understand what, specifically, you're purchasing. Read through the description for any signs of damage or malfunction. Likewise, look over any of the reviews on the site. If a deal seems too good to be true, it probably is. Evaluate the photographs of the item. If the item has blurry or low-quality pictures, pass. For electrical items without photos showing the product turned on, pass. Always pass on products with steep discounts compared to others on the site.
Selling Fake Items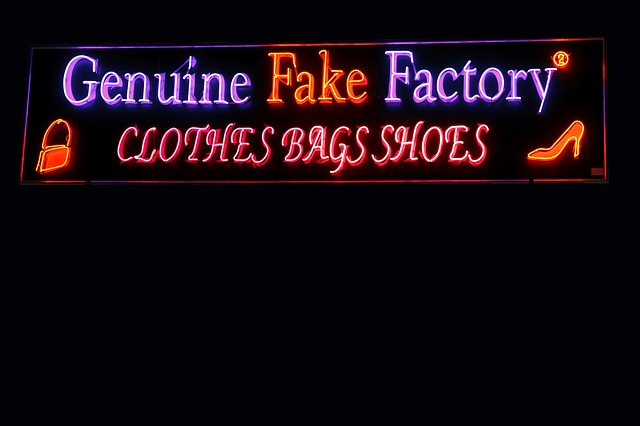 Sellers looking to make a quick profit will try to pass bootleg or fake products off as authentic. Whenever you're looking at a name-brand item, always consider the retail value compared to the resale price. Make educated choices and avoid impulsive purchases. If you're looking at a name-brand product with several low-quality images shoved in a closet, there's a good chance the product is counterfeit. Never be afraid of asking for additional photos or verification of authenticity. For example, many name-brand purses will have a certificate of authenticity that you can verify in-store. Ask for confirmation before purchasing and avoid any seller that can't provide the documentation.
Address Switching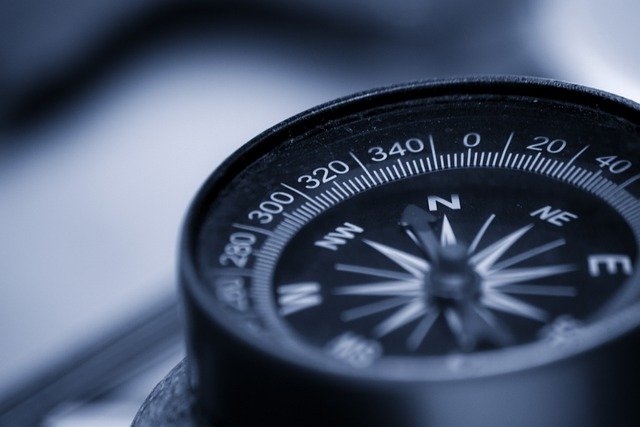 Although this scam seems to be tapering off, it was a massive problem with the platform first started. The scam is relatively simple but often follows this method: you purchase an item from a seller and wait for it to be shipped. Instead of using Mercari's shipping system, the seller opts for a private shipment with tracking. The seller uploads the tracking number into Mercari's system. Rather than shipping your purchased item, the seller mails out a literal box of garbage (or rocks).

When the carrier accepts the item, the seller will call and change the delivery address (most often, a random location within the city). After the unexpected package is delivered, the seller hopes you don't notice and waits three days for the rating and return window to pass.
To avoid this scam, planning is your friend. Always stay on track of your purchases, including the delivery dates. If an item shows delivered and you don't have it, file a case with Mercari immediately. The platform will handle all disputes automatically.
Payments Off Mercari's Platform 
This scam isn't just a problem; it's against the terms of service. The plot unfolds with an in-demand item that you've been trying to find. You message the seller to ensure they're not a scammer. Unfortunately, they send a message indicating that their account doesn't accept payment and email or text them to pay. If you happen to send them money outside the platform, you're not getting the item. On top of that, Mercari won't help you try to recover funds, and you've circumvented the system meaning you may lose your account altogether. 
When you run across these messages, the best option is to report the profile and move on to a new item.
Scamming Customer Service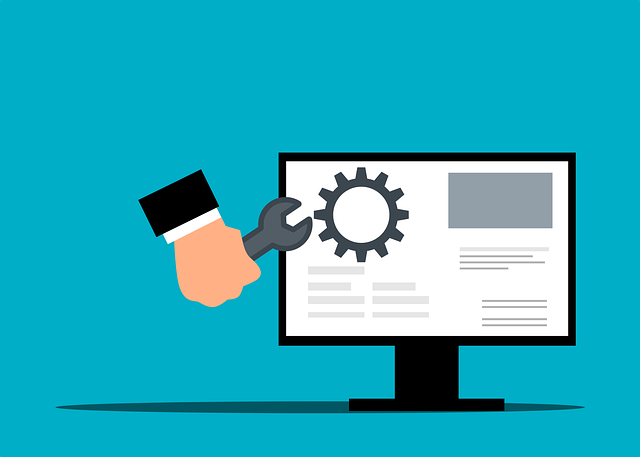 Virtually every platform online promises to protect its sellers, although few seem to follow through with this mindset in practice. Unfortunately, Mercari often assumes that the customer is always right instead of protecting sellers on the site. The customer service scam usually starts with someone contacting customer service and claiming you have defrauded or scammed them somehow. These might include damaged items, fake products, failed shipping, etc. In some instances, customer service will process the refund without contacting the seller to clarify, costing them the sale (and most often, the product) in the process.
Alternatively, buyers on the site will contact a seller. They will open a case with customer service indicating you're not responsive, compromising your account long-term. It's important to always respond to every message you receive on the platform as quickly as possible. Many times, scammers of this nature will back off if they believe you're an active seller.
If you've found yourself in a dispute, always follow up with customer service. Explain your side of things and offer any details that may help them in making a decision. Some instances may reopen the case and turn the outcome.
Education is Crucial for Successful Shopping
When shopping or selling online, having the knowledge and understanding of how the platform works are essential. Educating yourself on common scams and how to avoid them can prevent future mishaps with less than honest individuals. With a bit of time, you can continue buying and selling quality products online without becoming a victim of scams or fraud.
Related Posts
Recent Posts
Popular Posts
Tags